Alan Silver has worked as the part-time Chief Financial Officer for over 60 technology start-ups over the last 20 years.
He helps companies with financial planning & analysis, cash management, raising money, installing accounting systems, accounting management, financial reporting, banking relations, CPA relations, and general business advice based on his financial expertise and business experience.

Silver has an MSM degree from the MIT Sloan School of Management. He is the Treasurer of the Boston (IEEE) Entrepreneurs' Network and has been a panelist at MIT Enterprise Forum Start-up clinics.

The MIT Enterprise Forum featured Silver and his Part-time CFO business in the Member Profile/Entrepreneur To Watch section of the October 2007 issue of its FORUM REPORTER.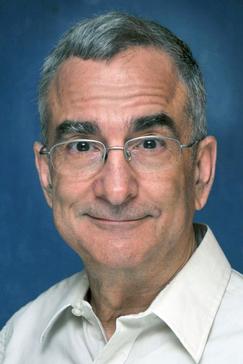 Alan Silver, Part-time CFO